Algeron Wright hails from South Carolina and is a multi-talented singer, songwriter, producer, and musician who loves to minister the gospel of Jesus Christ. Algeron Wright is the Minister of Music and a licensed minister at St. Matthews Christian Center under the leadership of Senior Pastor, Vincent S. Sanders.
Algeron has several family members in the Gospel Music Industry such as, former AIR Records recording artists, The Five Singing Sons, Darrel McFadden, lead singer of The Disciples, Algeron's grandfather, the late Rev. Charlie Young, who was a major influence on his music ministry. After losing a brother to gun violence in 2003, he went through one of the most difficult times in his life so far. Algeron and his family put their faith in God and gained the strength to move on from this tragedy with more focus and drive than ever before.
After releasing "Live In The Carolina's at the Stevenson Auditorium" project Algeron Wright was nominated for the 2009 Rhythm of Gospel Awards Traditional Male Vocalist Of The Year and Traditional CD Of The Year. Also in 2009 Algeron Wright and D'vine ministered at GMWA founded by the late James Cleveland and The New Orleans Bobby Jones Retreat Taping. The brand new release of Algeron Wright "Live with Family & Friends" will feature appearances from Lowell Pye of Men of Standard, Angela Spivey, Rev. Curtis Young, Izzy, Algeron's Mother and Brother, Eartha and Thomas Wright and D'vine. The project was Executive Produced by Algeron Wright and Produced by Roosevelt "Snoop" McLamore. Hundreds Gathered in Orangeburg, SC at the historical Stevenson Auditorium for this anointed night of worship. "I hope that this album will be a blessing to you and your family and that it will minister to your heart, mind, and soul" exclaims Algeron Wright.
Algeron's new single "Created to Win"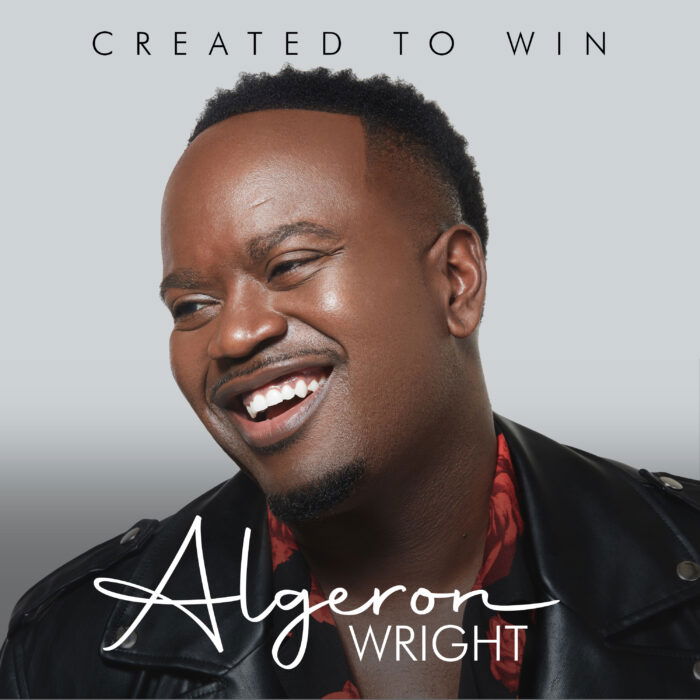 is available on all digital outlets.